Posted by Anna Worms on 11 April 2021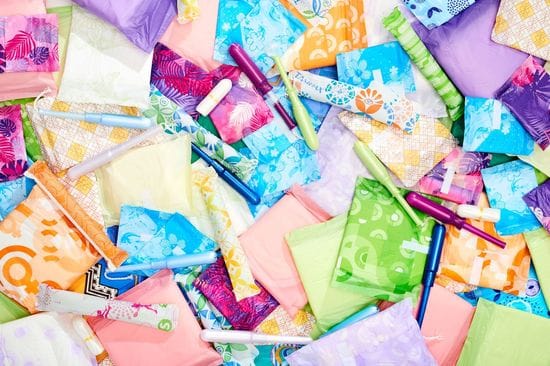 What is Period Equity? (And Why Does it Matter)
This is a question we get asked a lot here at The Period Purse.
When people hear our mission
"Achieve menstrual equity by providing free menstrual products, and to reduce the stigma surrounding periods."
- we receive a questioning tilt of the head.
"What's menstrual equity?"
Menstrual equity has a few different meanings, but generally is -
Making sure that all people who menstruate have access to the products they need.
It's 2021 and while we've come far in many social issues the stigma around menstruation still has a ways to go.
If you bleed, you need products. And yet there is still a struggle for people who menstruate to get what they need.
They have to choose between menstruating products or other essential items.
And sometimes they outright have no way to get them.
We care about menstrual equity because a period is not something that can be controlled. Having access to the needed products should be a basic human right.
Not having the supplies needed can make people feel less than.
And no one should have to feel that way simply for bleeding.
At The Period Purse, we are working to get products in the hands of those who need them most.
-.-.-.-.-.-.-.-.-.-.-.-
You can donate to The Period Purse by clicking here for a monetary donation.
Or if you would like to sponsor a menstruator click
here
.
-.-.-.-.-.-.-.-.-.-.-.-
About the Author: Anna Worms is a wife, mother, software developer, and copywriter. Her writing career stemmed from curiosity after trying her first menstrual cup! The interest blossomed into a need to help others learn more about menstruation and fight the stigma around it.
Click here to learn more about Anna and her writing services.