Posted by Ann Lambert on 18 November 2023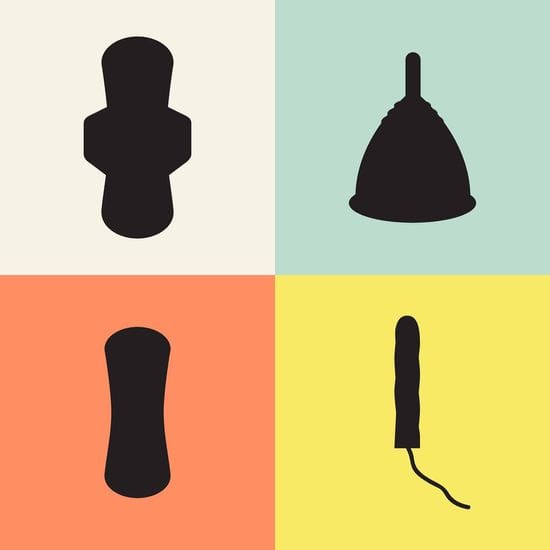 A lot has happened since our Founder, Jana Girdauskas, filled her first period purse in February 2017. As 2023 draws to a close, let's take a look at some of the many milestones that mark our nearly seven-year history.
2017
2018
2019
2020
2021
2022
2023
We are so grateful for everyone who has contributed to our cause over the years. We look forward to keeping up the important work we do until our vision becomes a reality: where menstruation is understood and treated with dignity, and period products are free for all.