Striving for Menstrual Equity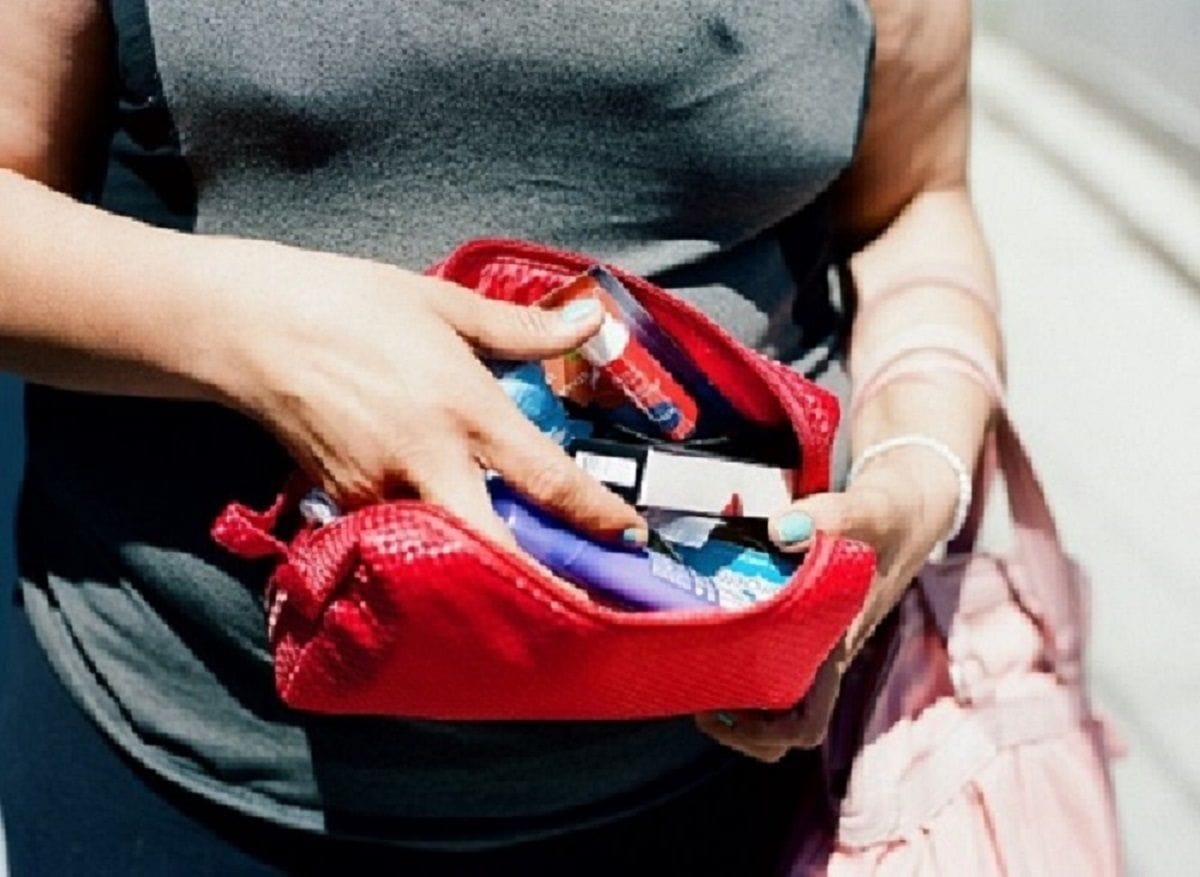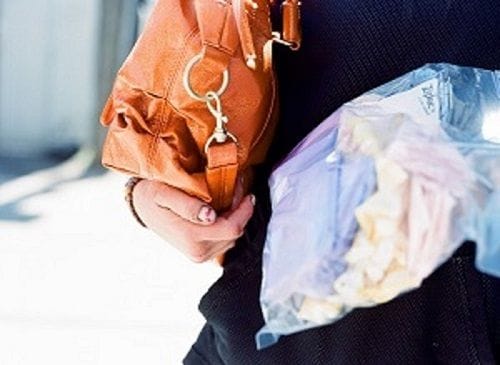 Impact

We are focused on making a positive impact by affecting the lives of people who menstruate.
Empowerment

We believe that people who menstruate are strong, courageous and capable of making choices that are right for them. We respectfully support their decisions.
Dignity

We respect that each menstruator will determine what dignity looks like for themself.
Education

We seek to erase the stigma surrounding menstruation and shed light on the unique challenges faced by people who live in the margins. We are committed to education about healthy periods and menstrual equity.
Kindness

We are driven by empathy, love and a commitment to giving.
Enthusiasm

We are inspired and energized by the power of our mission.
The Power of One

We believe that every act of good matters. One person can make a difference.
Community

We believe that menstrual health is a shared responsibility. It will take a collective effort of support, cooperation and active participation to create real, sustainable change.