Striving for Menstrual Equity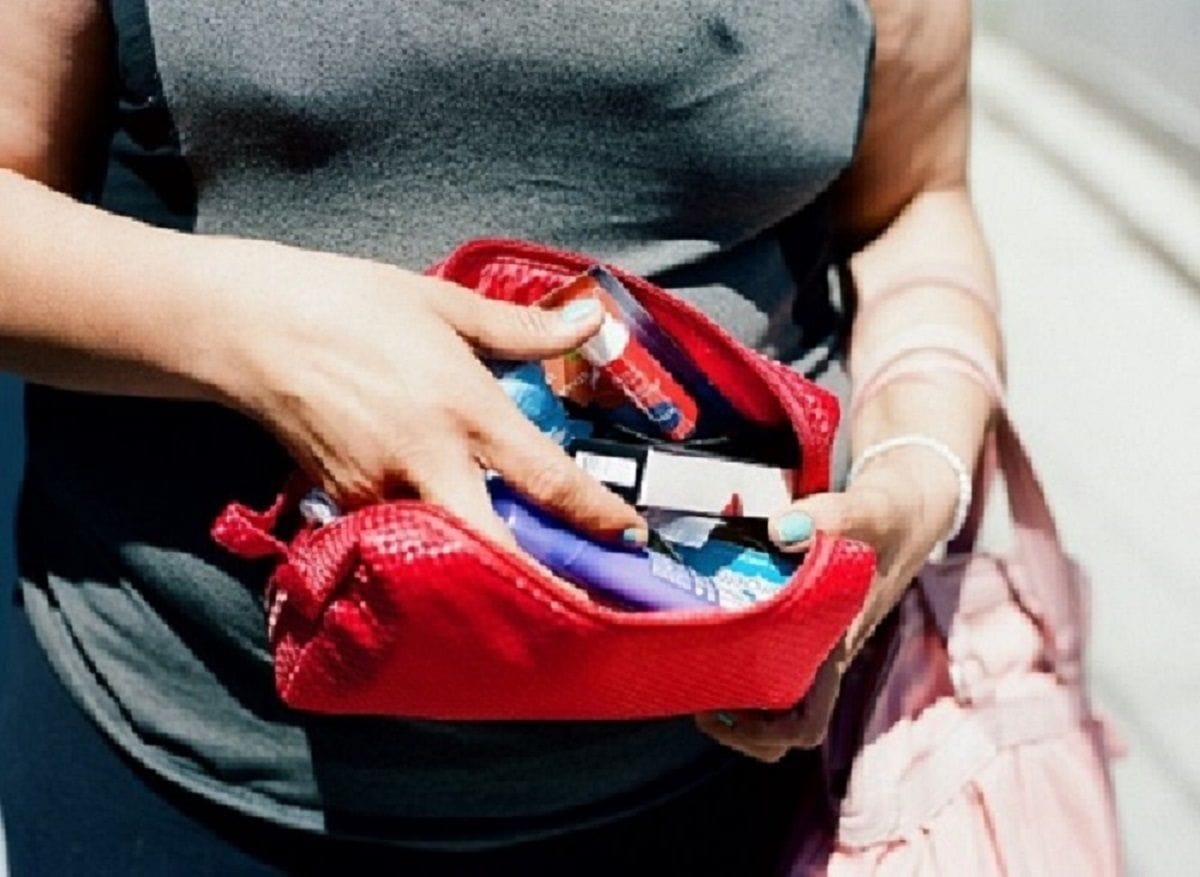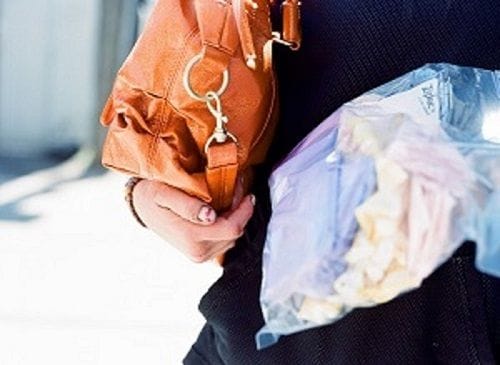 Dignity

We believe that menstruation should be understood and respected.
Positivity

We are committed to taking positive action to end the discriminatory stigma associated with menstruation.
Access

We believe that the availability of the full variety of period products to all people who menstruate is a fundamental right.
Dedication

As a collective and with our partners in the community, we are determined to pursue all ways of affecting positive change for all people who menstruate, for generations to come.