Why I Finally Downloaded a Period App
Posted by Lauren Reid on 11 May 2022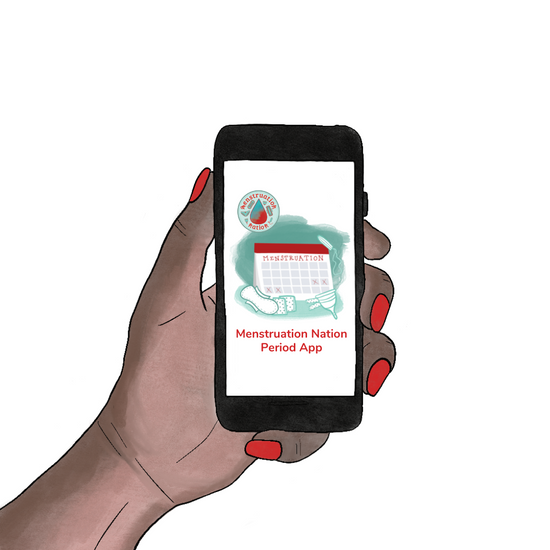 I'm a privacy professional and until recently, I kept track of my period in my iPhone's Notes app because I don't want my data being shared with anyone else or used for advertising.
Recently, I downloaded the Menstruation Nation app and entered the first day of my last period. Why would I download an app that is "by youth, for youth"? Because youth get it! They understand privacy, they demand it, and when they don't find it they build it themselves.
The Privacy Pro worked with The Period Purse and UofT Blueprint to create the privacy notice for the Menstruation Nation app, our whole team was honoured and excited to help. Collecting sensitive health data, especially about young people, is risky. Privacy laws are strict and it can be difficult to implement strong enough security controls to prevent the data from being lost or stolen.
The Period Purse team explained they would not be collecting any personal information, and we went from worried to thrilled! The next generation understands privacy, they care about it, and they're actually building it.
The Menstruation Nation (M.Nation) app stores all the data locally on your Apple devices (it's only on iOS right now). There is an option to login using your Apple ID and download your data onto iCloud - useful if you're changing phones and don't want to lose it. The feature is off by default, and none of the functionality relies on it. The Period Purse does not and cannot collect or access any data - no one can, except the user.
I'm proud The Privacy Pro played a very small part in the Menstruation Nation app, and sincerely congratulate The Period Purse and U of T Blueprint on developing a first-of-its-kind privacy focused app!
Author:
Lauren Reid
About: https://theprivacypro.com/