M. Nation for Android is here!
Posted by Tait Gamble on 4 July 2023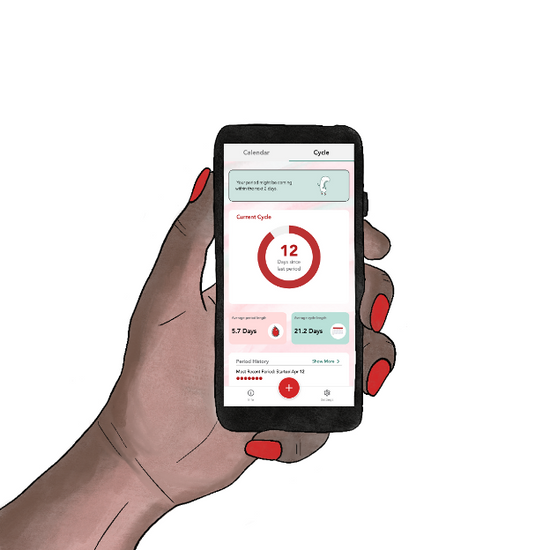 It's hard to believe that just over a year ago, we launched M. Nation, our free iOS period tracking app - for youth, by youth. We were proud to work alongside the Privacy Pro and U of T Blueprint on our iOS app last year.

But wait… Not just iOS and Apple users menstruate! What about us Android users?

*wink*

This year, we were delighted to work alongside another team of U of T Blueprint designers and developers to create an Android version of the M. Nation app.

Now, you can download M.Nation on all Android devices here!

Just like our iOS M.Nation app, the Android version is free and inclusive for all youth who menstruate. We love that both versions of our app respect users' privacy. The M.Nation app stores all the data locally on each users' device. We don't collect and can't access any users' data.

As a user, you have the option to link your data to your Google or iCloud drive so that you can make sure your period tracking data travels with you device to device. But whether you want to do that is up to you!

Our app has a "more information" page, so there's an opportunity to learn not just about your symptoms and cycle, but your period product options, too!

Now that our app is available to both iOS and Android users, we hope more menstruators will become comfortable tracking their period cycle, naming their symptoms and feel more confident with their bodies and periods.

We hope that you will check it out!
Author:Tait Gamble