Love Note from Street Haven at the Crossroads
Posted on 15 March 2018
We received the following note from one of our shelter partners, Street Haven at the Crossroads.
"We'd like to give a super special thanks to The Period Purse for this generous donation of menstrual care kits to Street Haven! We received 60 (!) beautifully, thoughtfully and lovingly packaged kits to help our ladies survive that visit by Aunt Flo. And the chocolate was a real nice touch... c'mon ladies, you know what we're talking about! "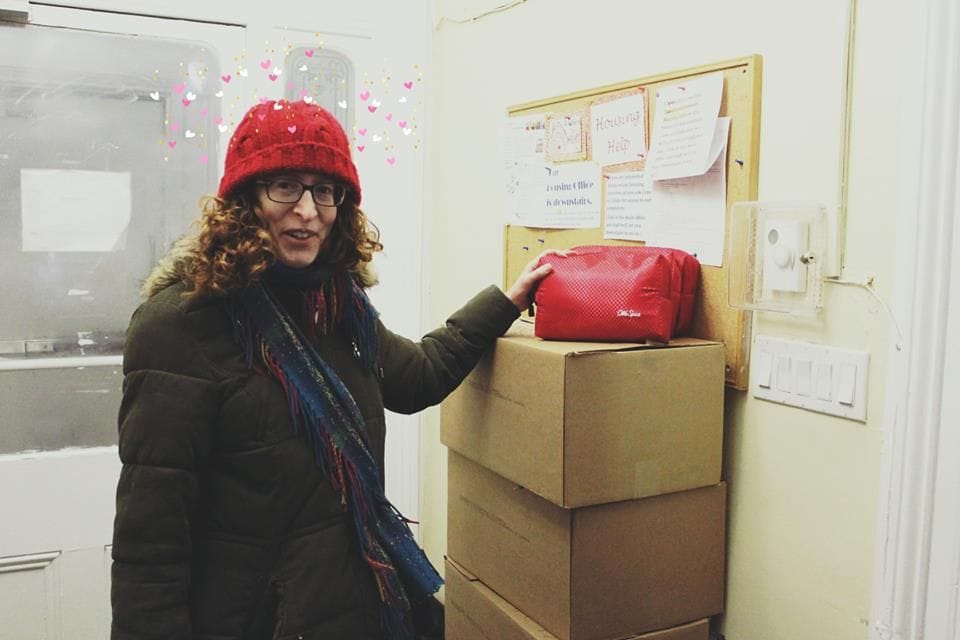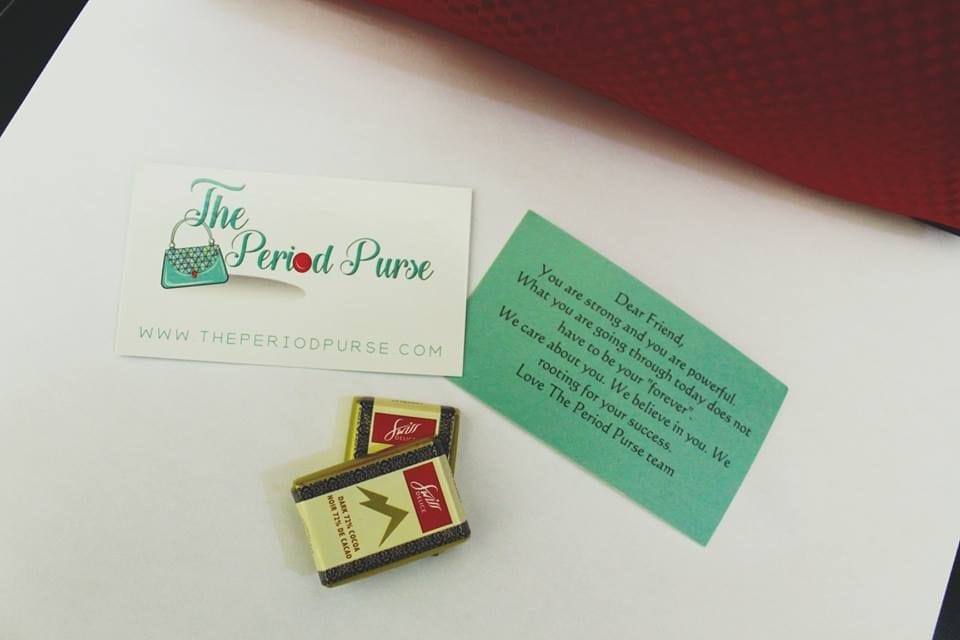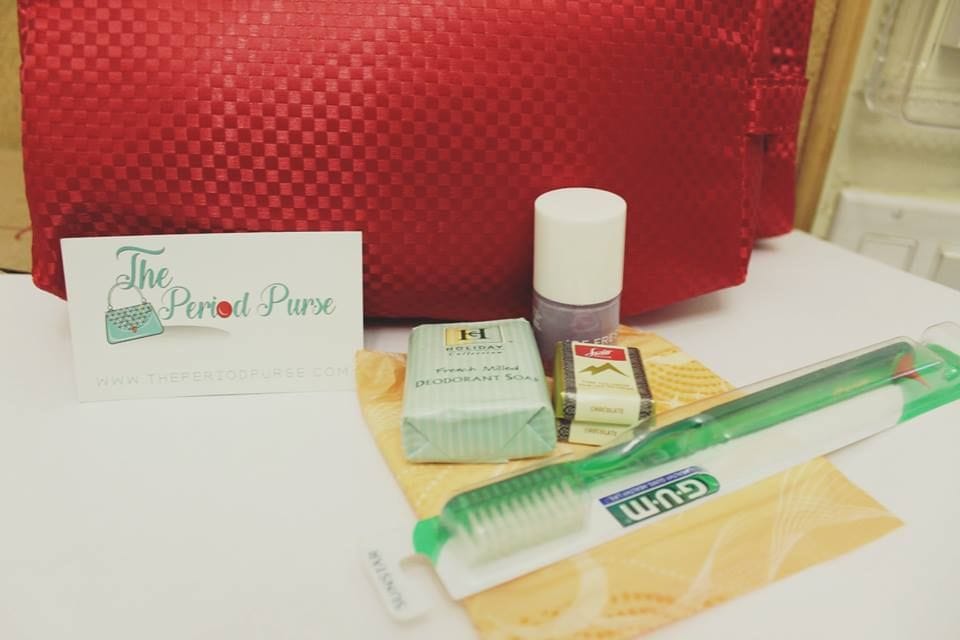 We didn't do this alone. Thank you to you and the community for giving so we can do this! And a big thanks to Maxine for being an amazing driver and helping us so much!