Giving Tuesday, Give the Gift of a "Period Present"
Posted by Sarah Niedoba on 30 November 2020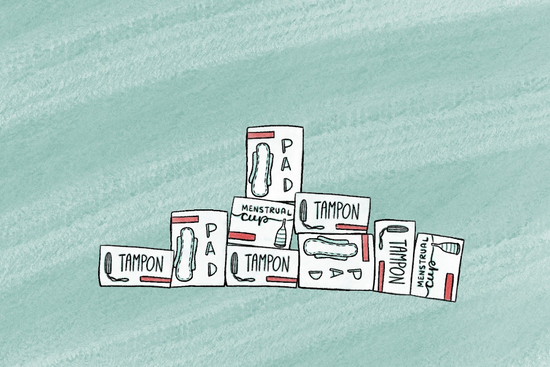 The holidays are looking different this year for all of us. To keep one another safe, many of us will have to spend the season apart.
But that's all the more reason to give each other thoughtful gifts from afar, and those same gifts can uplift the most vulnerable members of our community.
This Giving Tuesday, give someone you love the gift of knowing they've helped someone have a safe, healthy period.
For $15, give the gift of one month of period supplies
For $40, one menstrual cup
For $100, one educational presentation on the importance of menstrual equity to a group of young people
For $180 a whole *year* of period supplies
Donate today, and we'll send your loved one an ecard letting them know that they made a meaningful difference in the life of a marginalized community member.
Thank you again for all your support in these difficult times, and we wish you and yours health and peace this season.
Author:Sarah Niedoba