Donations, Dymon and Storage
Posted on 28 December 2022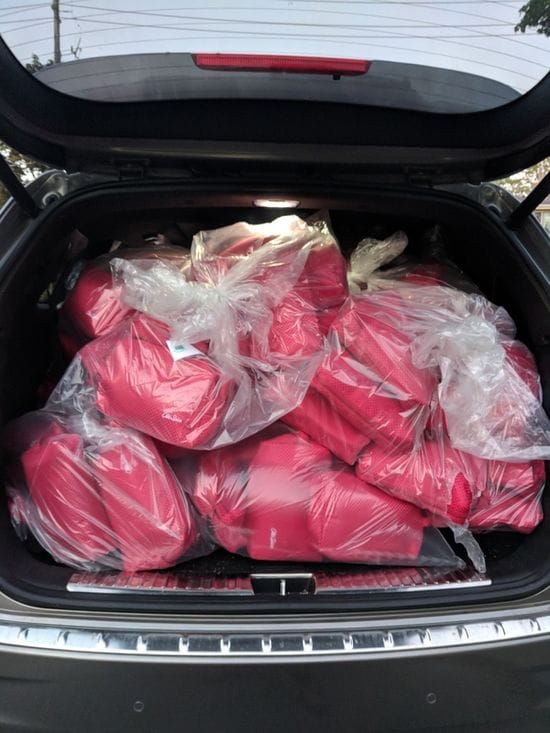 The Period Purse (TPP) has a storage unit in Toronto, that provides you a drop off location year round! (Sorry, you do have to have access to a car.)
1. Come when you can!
The TPP headquarters are located in Dymon Storage.
1460 The Queensway, Etobicoke (near Kipling & The Queensway)
You can drop off your donation during business hours:
Monday-Friday 8am-9pm
Sat & Sun 9am-6pm
Dymon Storage (big tall sign that says, "Dymon")
The Period Purse
1460 The Queensway
Etobicoke, ON
M8Z 1S7
* Across the street from IKEA Etobicoke, north side of Queensway
* Enter the parking lot off Vansco Road
2. Bring all your donations!

We are only accepting: pads & tampons (open boxes are fine), menstrual cups & discs (new), cloth pads (new), and underwear (new).
* we are no longer accepting bags, purses, toiletries, etc.
For larger donations (skid sized, etc.), please contact our Operations Manager.

3. Easy drop off!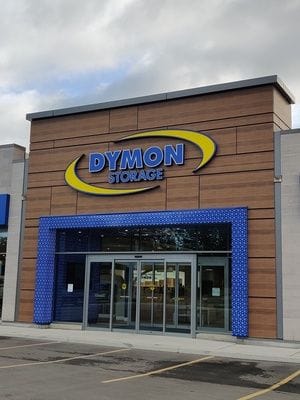 Dymon provides quick & easy drop off.
- park in front of their retail store (yes, it looks like a store, not a storage unit)- this entrance is closest to Ikea, facing Vansco Road
- enter through their double sliding doors
- drop your donation at the front desk
- tell them it's a delivery for The Period Purse
4. Snap a picture, share and tag!
Take a picture of your donation- tag us on IG @theperiodpurse
Pat yourself on the back. You are helping those who are impacted by period poverty!
Thank you for your donation! Any questions, please email us.