Donations, Dymon and Storage
Posted on 30 August 2020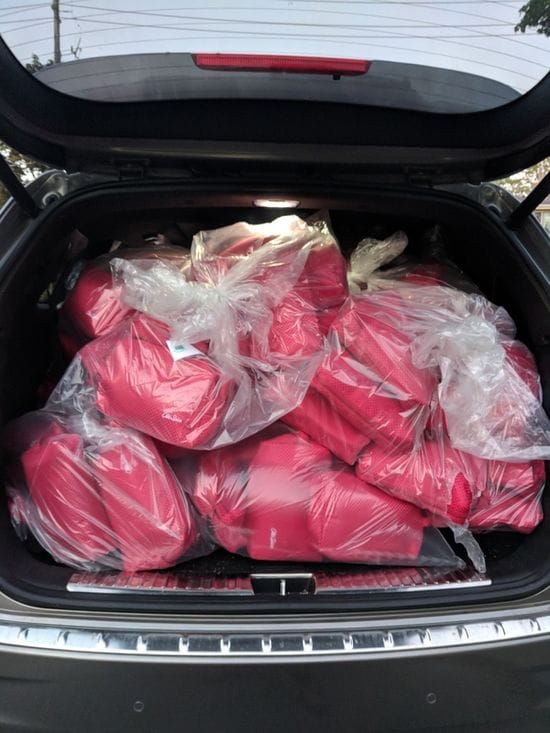 It's official!
The Period Purse (TPP) has grown up and moved into its own place in Toronto! This has provided us great growth opportunities for our donation capabilities. Plus means you can donate year around in Toronto/ GTA.
1. Come when you can!
The TPP headquarters are located in Dymon Storage.
You can drop off your donation during business hours:
Monday-Friday 8am-9pm
Sat & Sun 9am-6pm
Dymon Storage (big tall sign that says, "Dymon")
The Period Purse
1460 The Queensway
Etobicoke, ON
M8Z 1S7
* Across the street from IKEA Etobicoke, north side of Queensway
* Enter the parking lot off Vansco Road
2. Bring all your donations!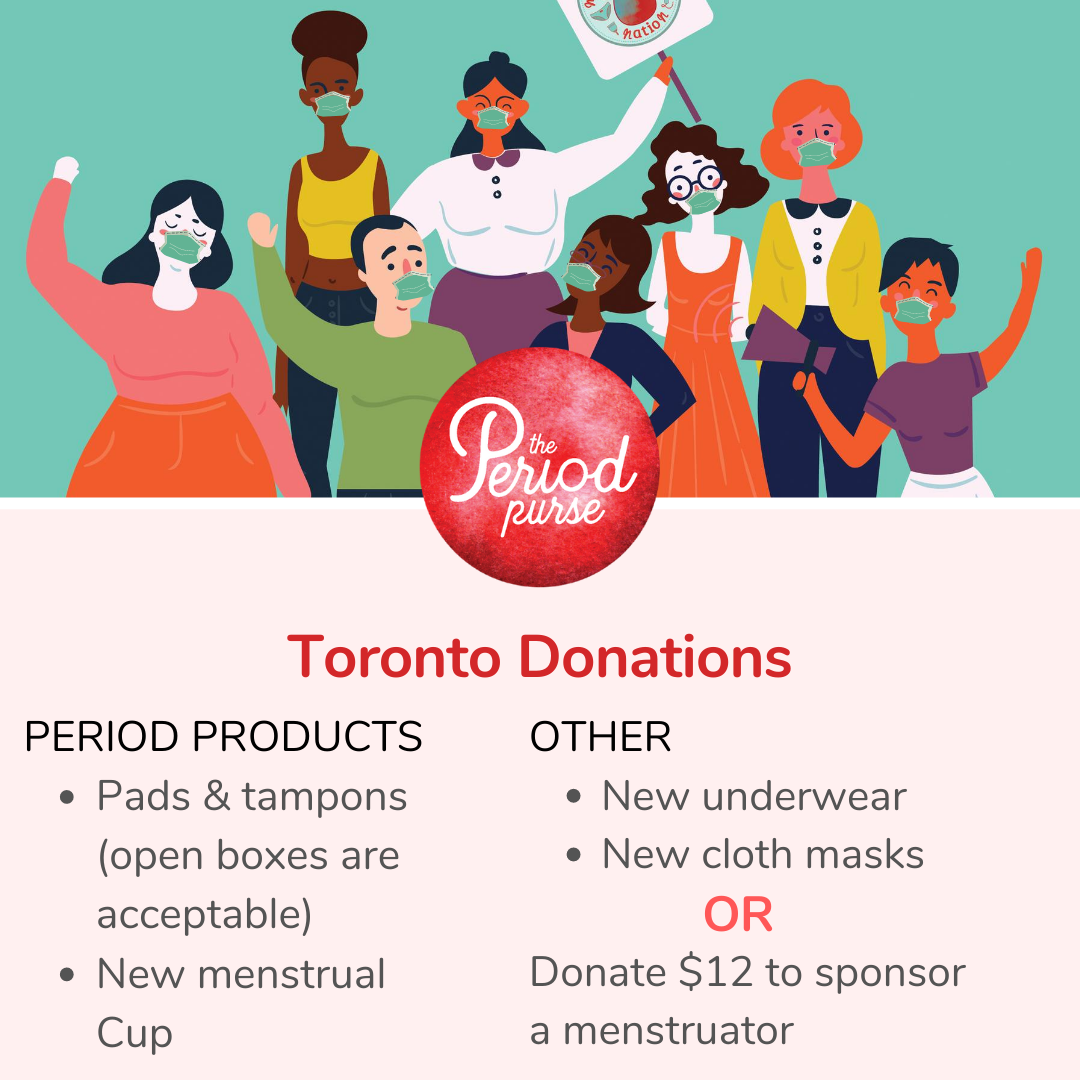 We are only accepting: pads & tampons (open boxes are fine), menstrual cups (new), cloth pads (new), underwear (new), cloth masks.
* we are no longer accepting bags, purses, toiletries, etc.
For larger donations (skid sized, etc.), please contact our Operations Manager.

3. Contactless drop off!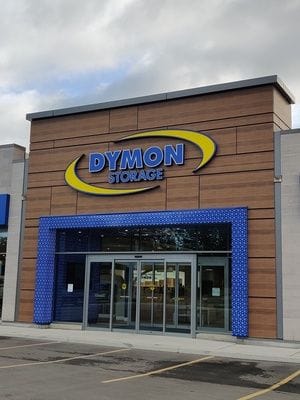 Dymon provides contactless drop off. Please wear a mask inside.
- park in front of their retail store (yes, it looks like a store, not a storage unit)- this entrance is closest to Ikea, facing Vansco Road
- enter through their double sliding doors
- drop your donation at the front desk
- tell them it's a delivery for The Period Purseur donation!
4. Snap a picture, share and tag!
Take a picture of your donation- tag us on IG @theperiodpurse
Pat yourself on the back. You are helping those who need it the most in our city!
Thank you for your donation! Any questions, please email us.