The Period Purse offers two VIRTUAL period positive presentations for University/
College groups by our trained educators! Our topics are:
Period Poverty
Reusable Period Products
We believe in educating the next generation to reduce the stigma around periods.
Inquire about booking a presentation today!
Please note that there is a $100 donation
fee to TPP for each presentation.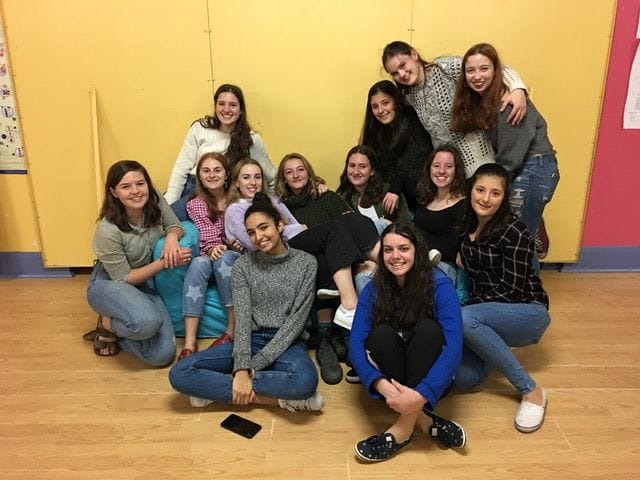 Run a Menstruation Nation
The Period Purse is expanding our Menstruation Nation education program into Universities & Colleges. Start a virtual menstruation conversation and help us reduce the stigma around periods!
Donate to others in your community who need free menstrual products and join us in the fight to end period poverty.
There are 4 ways to run Menstruation Nation in your school:
Collect period products
Online team fundraiser
Online MN Conversations
Or all of the above