1204 Healthy Periods Given

Who We Are
"The moment I heard about it, I knew it was something I wanted to bring to Sault Ste. Marie (SSM). I remember not being able to sleep the night my sister-in-law told me about it because my brain was working a mile a minute thinking about how great it would be for SSM." This is Megan, Chapter Leader for TPP Sault Ste. Marie (and one of 4 girls!), talking about starting The Period Purse Sault Ste. Marie Chapter.
Hear more about Megan's story and the great work the Sault Ste. Marie Chapter is doing below:
Megan would like to thank CMHA, YMCA, and Trimount Construction for offering their locations as drop-off locations. KPMG Sault Ste. Marie and Sudbury, Honeywell Sudbury, Merry Maids Sudbury, and Avery Construction for their generous donations and support.
Who We Serve
Pauline's Place
H.O.P.E Alliance
St. Vincents Place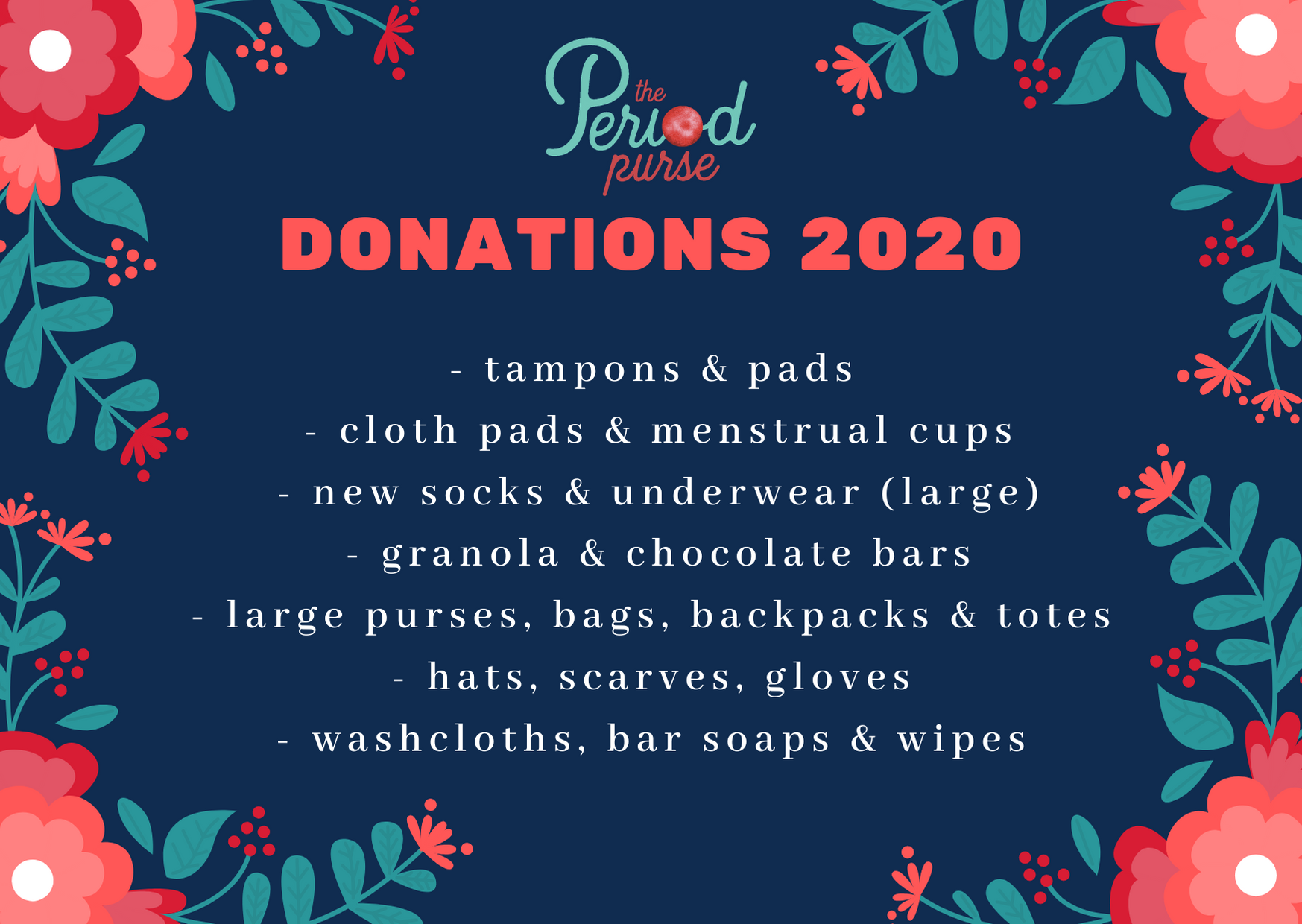 Please note that menstrual cups and cloth pads are only accepted in Toronto.