378 Healthy Periods Given
Fall 2019/Winter 2020 Blitz has ended!
Thank you to everyone who participated in the Fall 2019/Winter 2020 Blitz!
Who
Elizabeth Fry Society
Cornerstone Housing for Women
Ottawa Centre Probation and Parole Services
Ten Oaks Project
Stay tuned for our next Blitz!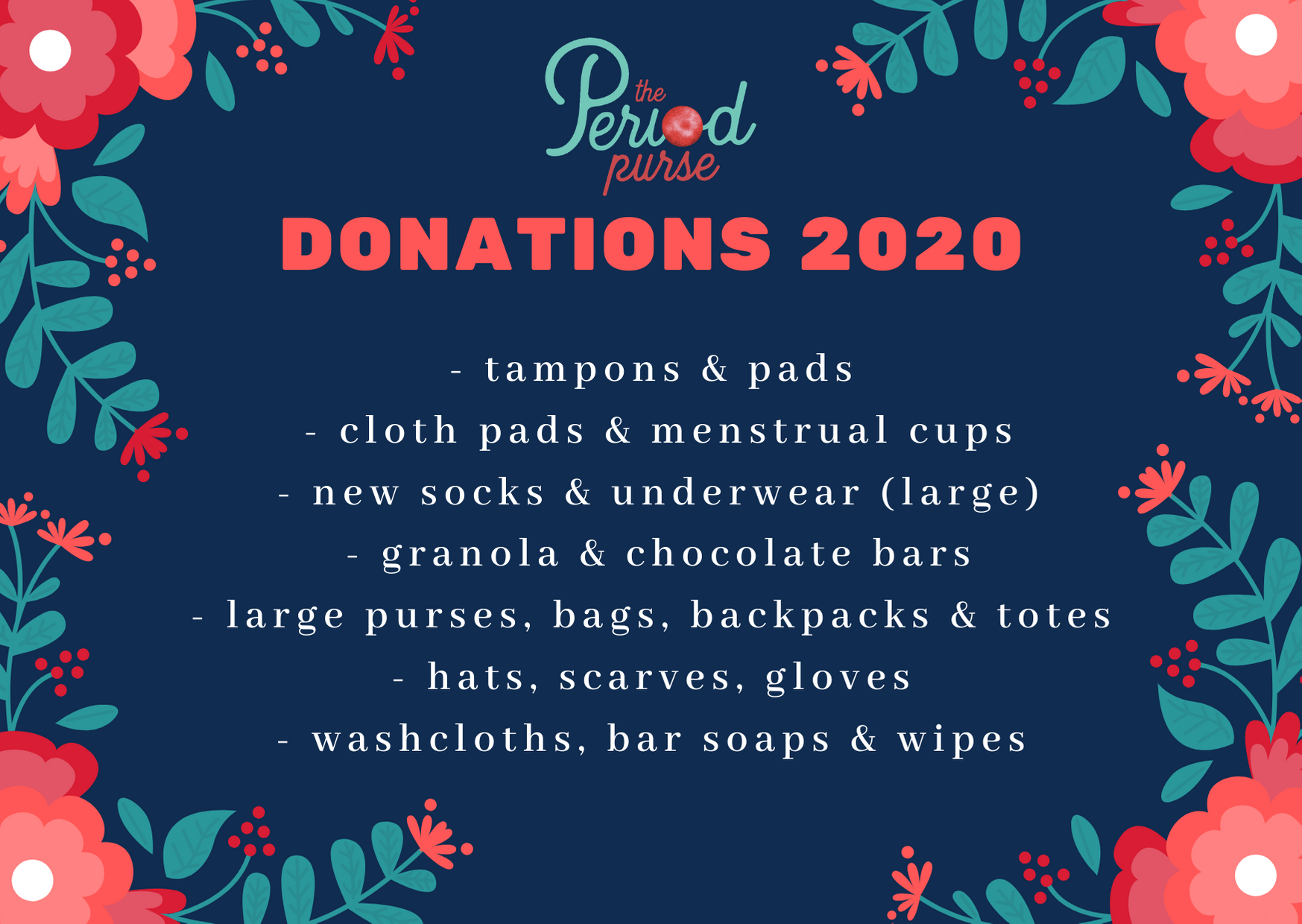 Please note that menstrual cups, cloth pads and period underwear are only accepted in Toronto.