1232 Healthy Periods Given

Who We Are
I moved to Canada 14 years ago and this country has blessed me with a wonderful life. The Period Purse Durham Style is my way of giving back to Canada, all that she has given me. This is Sana, founder of The Period Purse Durham sharing her reasons for starting a Chapter in her city.
The Period Purse Durham would like to especially thank Julie Riley-Haina, and their friends, who have shown tremendous support to the Chapter.
Who We Serve
Herizon House
Denise House
Gate 3:16
Muslim Welfare Center
Y's Wish
Bethesda House
Durham Probation
Aids Committee Durham
Durham Youth Shelter
DIRE
The Refuge
Durham Region Social Services

New Life Neighborhood

Ontario Works Whitby
Next Blitz
Please stay tuned!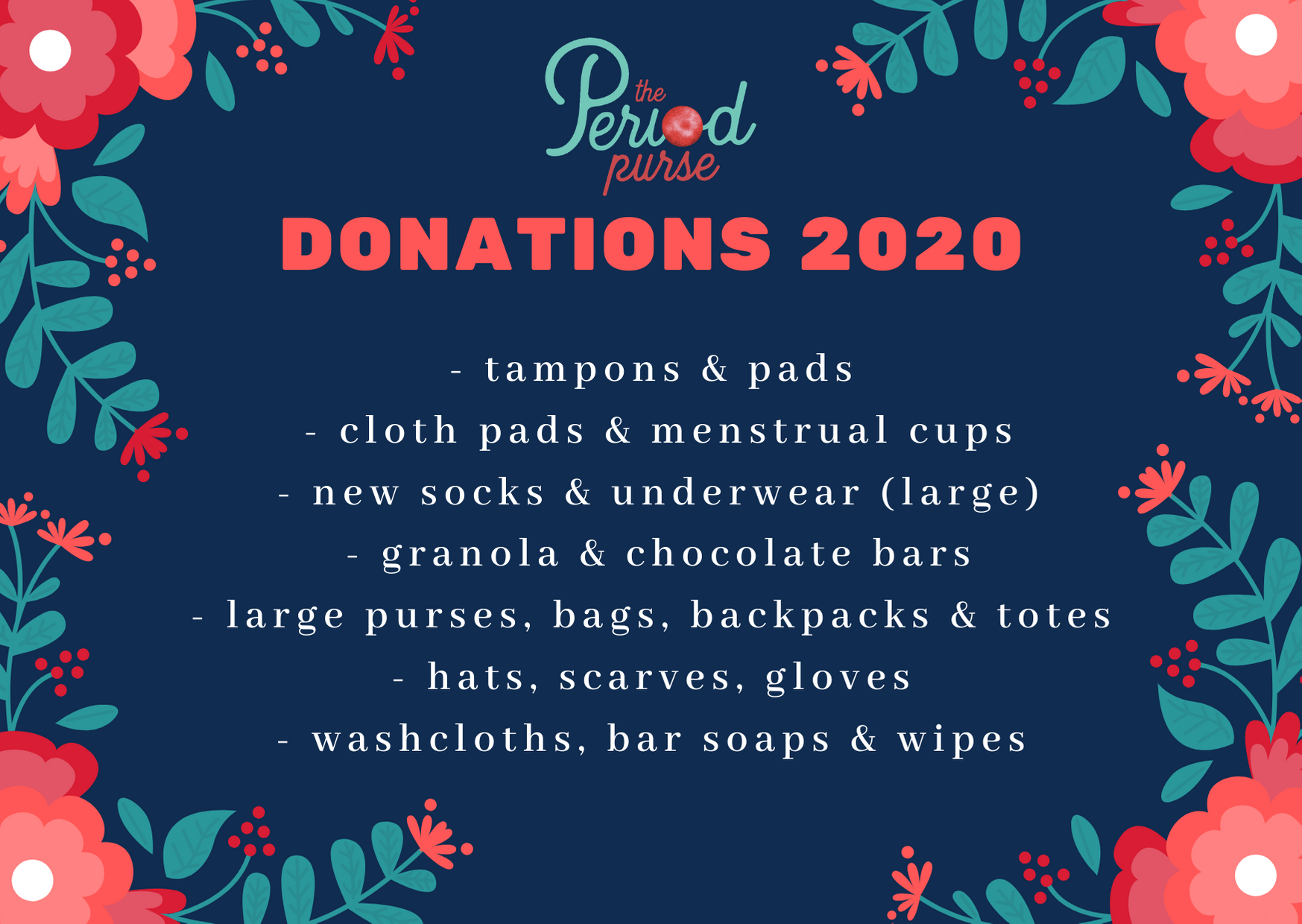 Please note that menstrual cups and cloth pads are only accepted in Toronto.